SYSTEMS
HEADS & REACTORS
SERVICES
FIBER & CABLES
SOFTWARE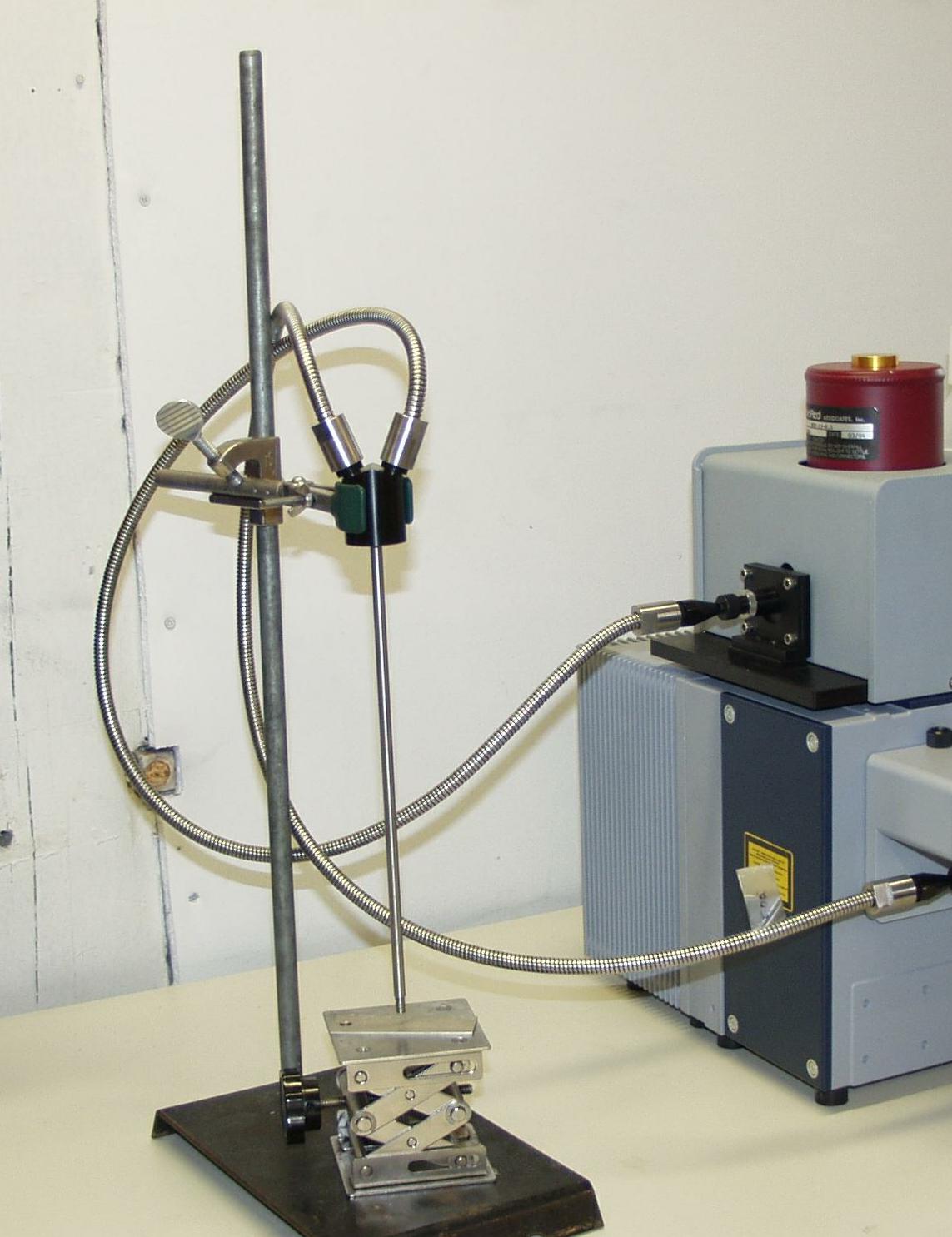 Remspec's original, grazing-angle reflectance system, the SpotView®: is ideal for flat surfaces or curved surfaces such as tank walls. Our slim (6 mm shaft diameter) SpotView™-SL can be used to analyze the surface of small objects or hard-to-reach places. It is interchangeable with the SpotView grazing angle head and can detect down to 1-2 µg/cm2 of organic contamination on metal or glass surfaces.



Calibration standards for the SpotView-SL can be prepared by a number of methods, and Remspec offers extensive support and service in this area. Special welled coupons, machined to match the end of the SpotView®:-SL shaft exactly, are available and offer a convenient way to prepare standards for many materials.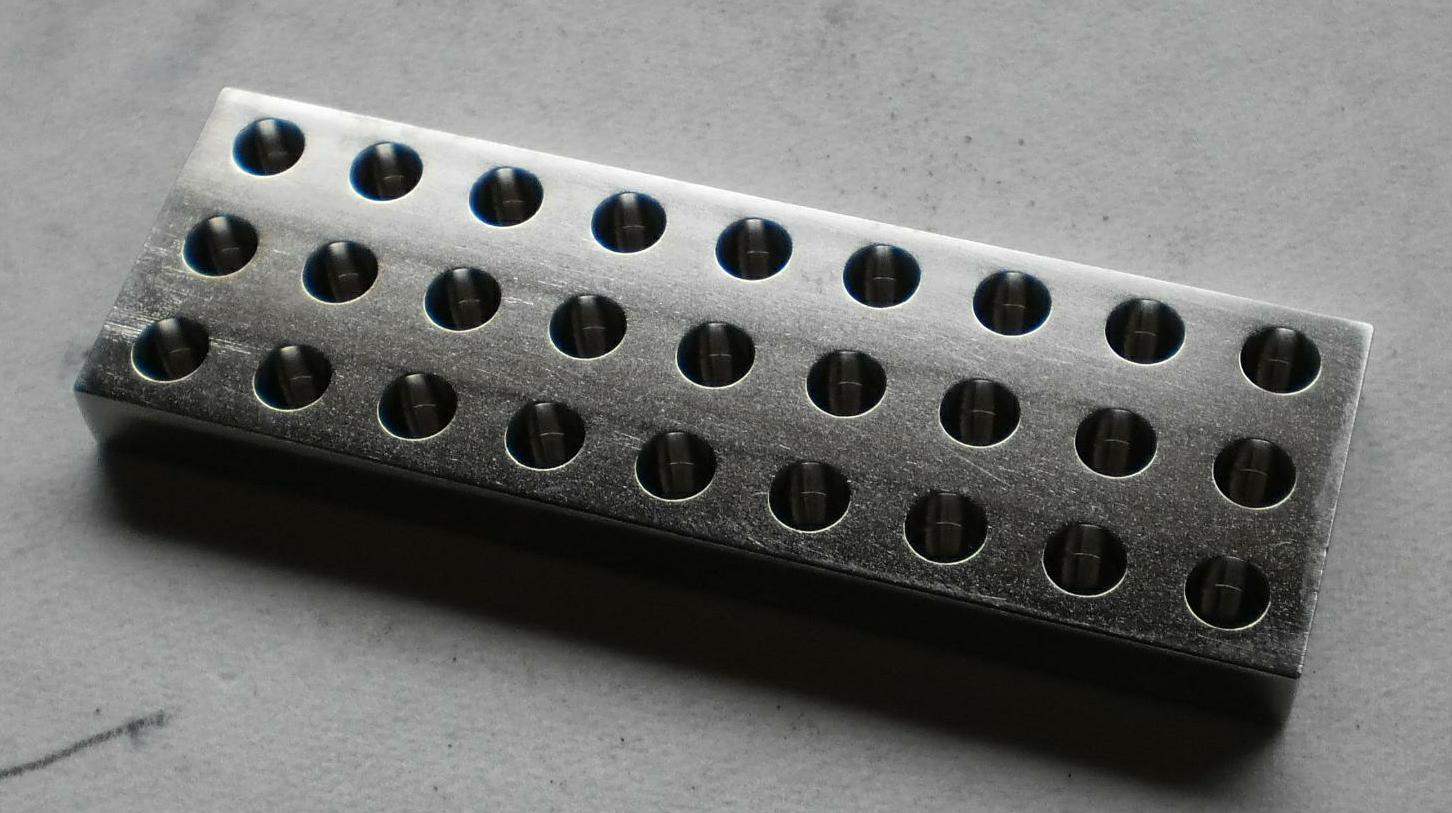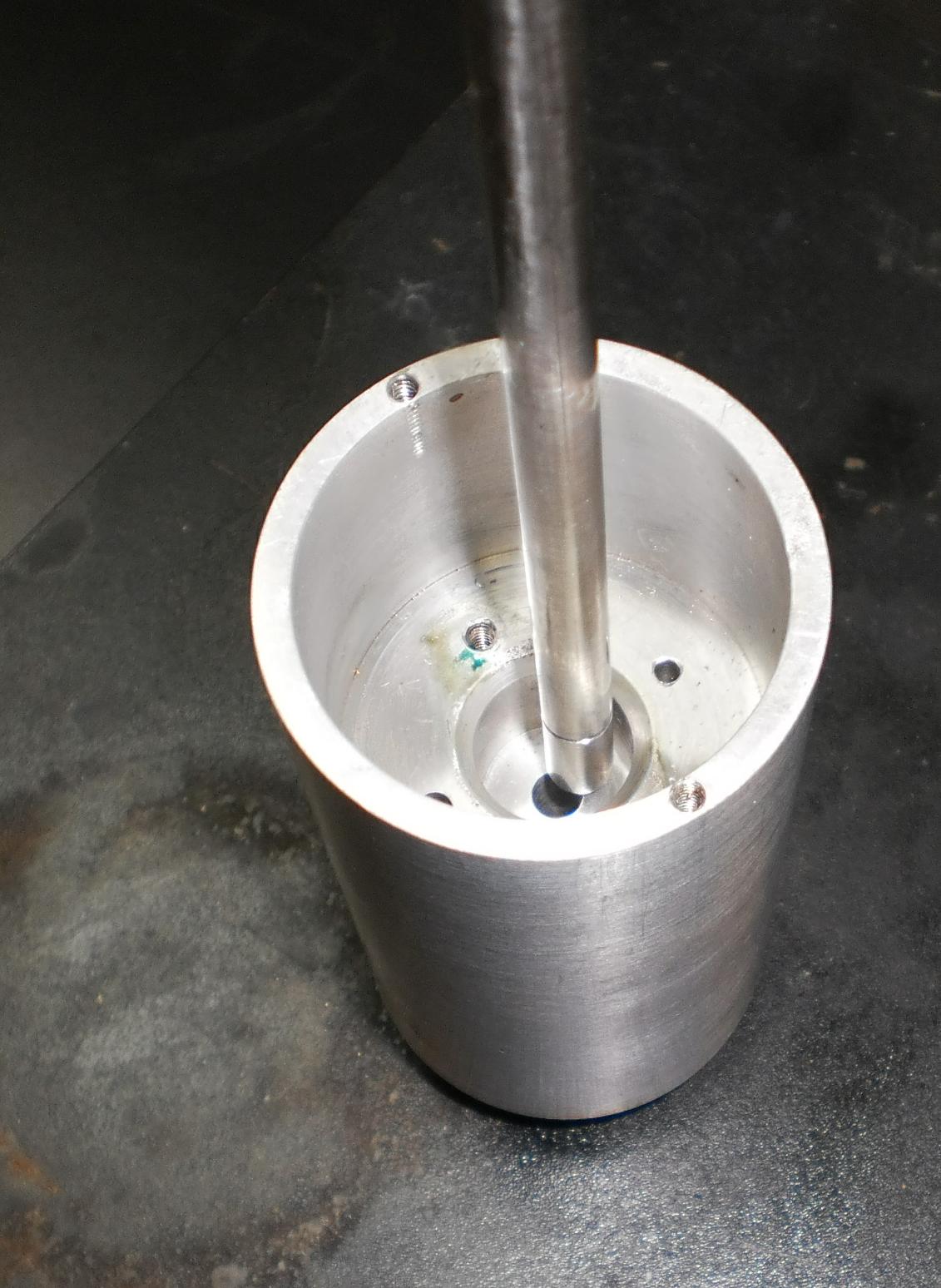 The slim configuration of SpotView-SL means that it can be used to examine the interior of small objects. For more sensitive analysis inside hollow items such as ball valves, the grazing-angle ValveView™: is another option.