SYSTEMS
HEADS & REACTORS
SERVICES
FIBER & CABLES
SOFTWARE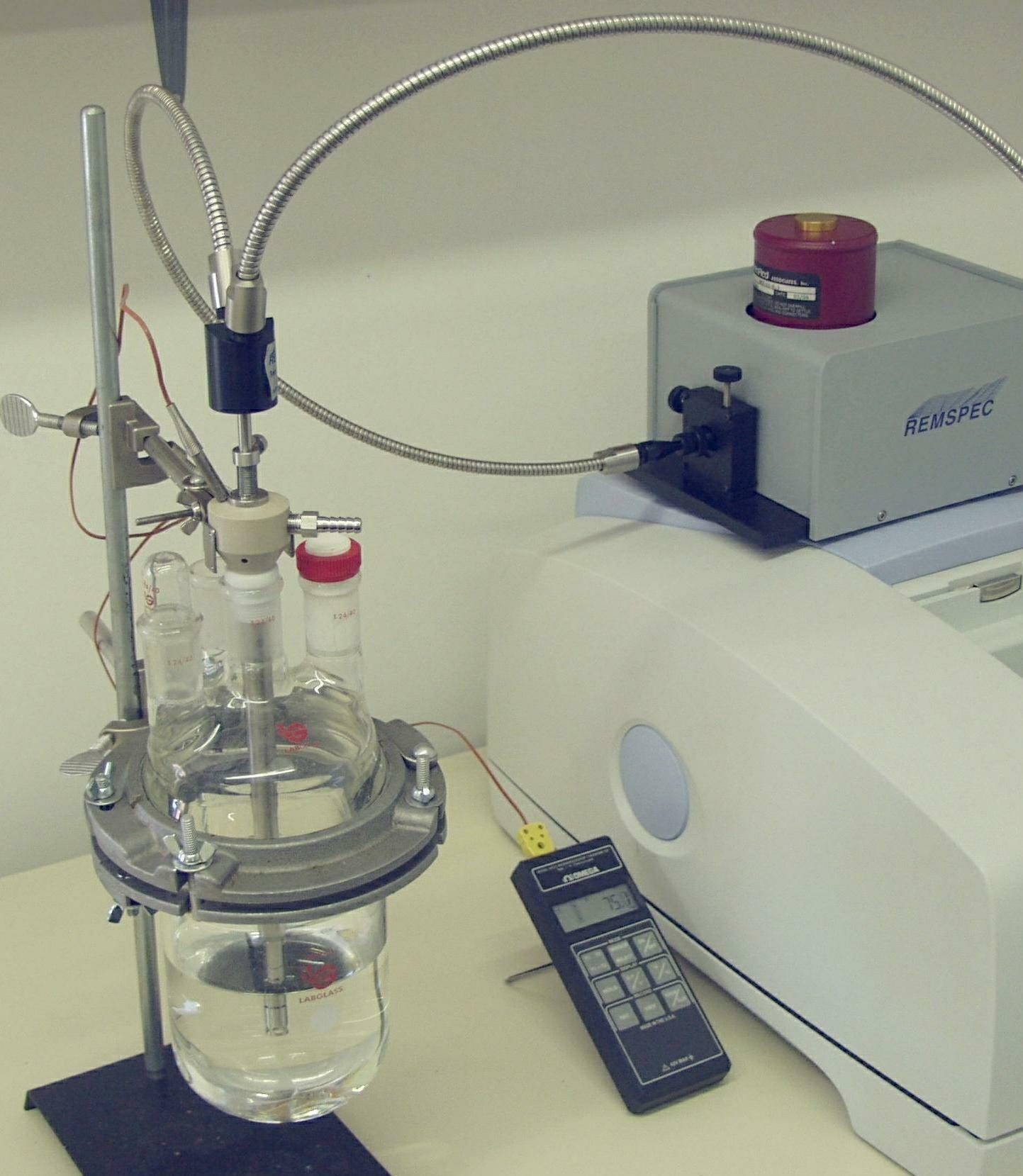 An FTIR equipped with a ReactionProbe™ becomes a reaction-monitoring system that can be used with most standard lab glassware. All of the functionality of the FTIR is retained, while data is collected directly from a reactor, or any sample that will not fit into the sample compartment. As your needs change, your ReactionProbe will adapt; just add a new analysis head. There is no need to purchase an entire new system.



Remspec's fiber-optic probes are industry leaders in performance and versatility with interchangeable analysis heads for ATR, transmission, reflectance, and high-pressure high-temperature data collection. The ReactionProbe system allows you to add this capability to almost any commercial FTIR.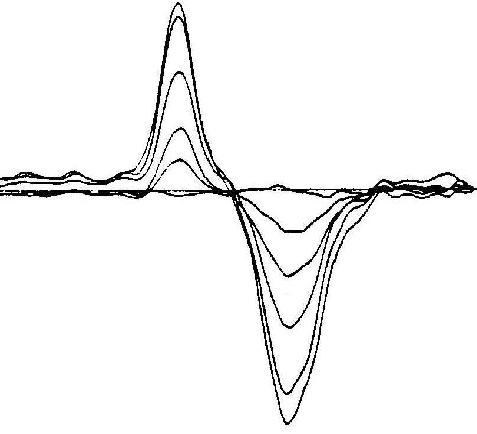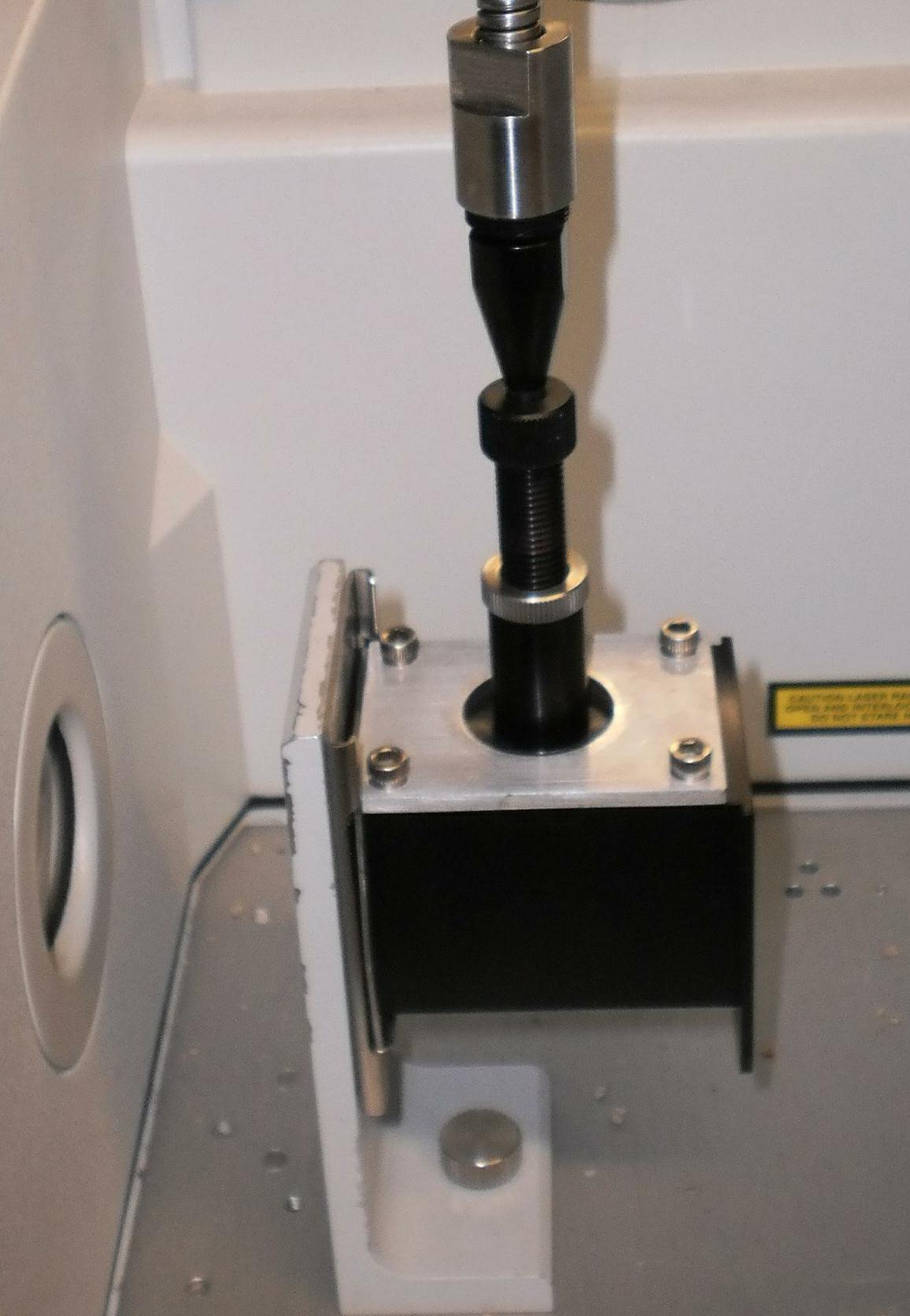 The Remspec optical launcher can be used with any FTIR instrument that has astandard slide fitting in the sample compartment. The launcher transfers the beam to the end of the input fiber bundle. A customized external MCT detector captures the beam from the output leg of the probe, and the signal is fed back to the spectrometer so that existing spectrometer software can be used to control and post-process spectra from the probe.